UPDATE: COVID-19 RESPONSE
We are taking the spread of COVID-19 very seriously and are heeding the recommendations of the CDC and our local, state, and federal health authorities in order to continue to ensure the health and safety of our patients and staff.
We appreciate your understanding and ongoing support of these measures through this difficult time. If you have any questions, do not hesitate to call or email us. We will keep monitoring developments and communicate with you as necessary moving forward. Thank you and take care!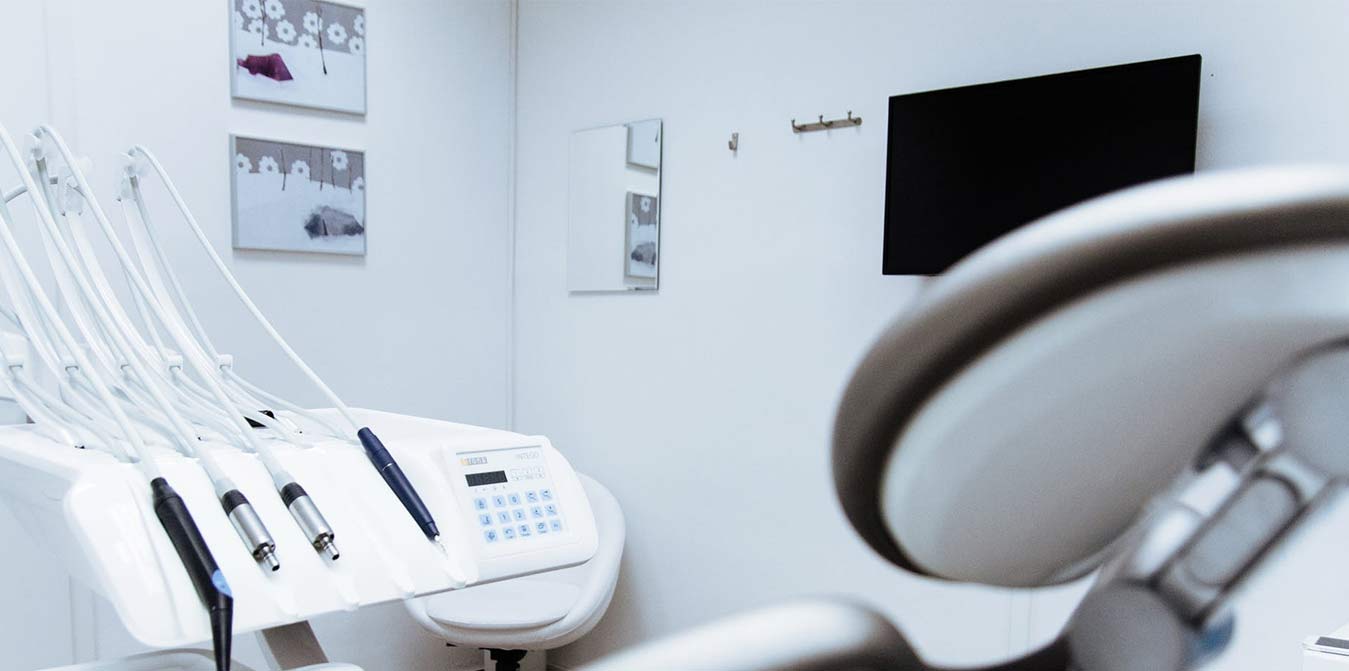 Request An Appointment
Fill out this short form and a Plainview Dental representative will contact you the same business day to schedule your appointment. If you need immediate assistance, please call (507) 534-3127.
Your Local, Family-Owned
Dentist Since 2010
At Plainview Dental, we are committed to being your resource for modern dental care so that you can enjoy a lifetime of good oral health. Our dentist offers caring and compassionate care, education, and treatments so that you can practice good oral hygiene at home as well. We employ talented staff who are non-judgmental and gentle during each of your visits to our dental practice. Our dentists practice modern dentistry that makes use of high-tech tools and techniques, and we combine this with a personalized approach to each patient's needs. Our commitment to you includes providing you with essential information about dental health.
Learn More


Satisfied Customer Reviews
On our website, you will find many links, articles, and resources that you can peruse at any time. These informative articles can help you to learn more about specific oral health conditions, different types of dental treatments, and our recommendations for your care. We are a locally owned dental practice, and most of our patients come from word-of-mouth referrals. Our patients are like family, and we love to get to know them on a first-name basis. This is a testament to the high quality of our care as well as our commitment to serving all of your oral health care needs. Our mission is to help each one of our patients achieve and maintain a high level of oral health. To learn more about our services or for appointment scheduling, contact our staff at 507-534-3127 today.