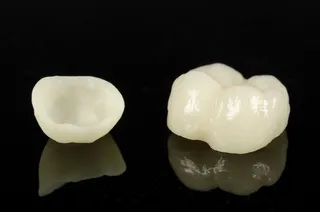 Expert Crown Procedures
If you're in need of a ceramic dental crown, you've come to the right place. Crowns, also known as caps, are designed to cover and protect your tooth or implant. They're often needed to stop a cavity and are typically bonded directly to your tooth with dental cement.
Crowns involve a simple two-visit procedure at Plainview Dental. Backed by 11 years of professional dental experience, we have the knowledge and up-to-date training it takes to ensure you receive the best dental services possible, every time you visit. Contact today for more information or to schedule your next appointment.