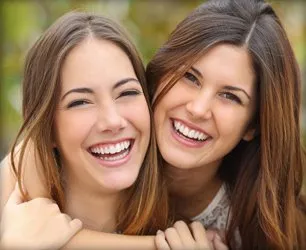 Join Our Practice's Patient Family
If you are seeking a new dental practice or if it has been a while since you last received oral health care services, let our dentists and staff at Plainview Dental be your dental care team.
Some of the services that we offer include oral exams and dental cleanings, digital x-rays, cosmetic dentistry, implant restorations, periodontal treatments, fluoride treatments and fillings. We also provide essential oral health care services such as antibiotic treatments for infections, diagnosis of oral cancer and other dental health conditions, and root canal therapy. Our dentists also offer orthodontics, dental implants, crowns and dentures as a part of our restorative care.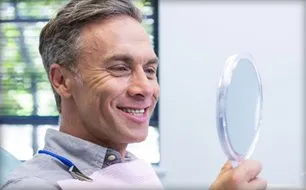 We Put Our Patients First
We understand that your privacy is important, and we take extra precautions to ensure that your private health care information and personal financial details are kept confidential. We accept many types of dental insurance, Care Credit and other payment options so that you can afford the dental care services that you need. We will work with you to ensure that all paperwork is submitted properly so that you do not have to wait to get started with any procedures that our dentists have recommended for you.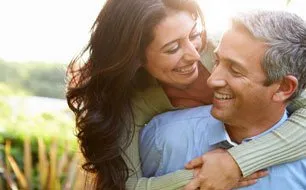 Quality Dental Care and Education
At Plainview Dental, we are committed to providing every patient with high-quality care. For our new patients, we offer oral hygiene education as well as the full line of oral health care services that are available to our existing patients. Our convenient appointment times and location helps to make it easier for you to get the dental care that you need. To learn more about our professional services or to schedule an appointmen, contact our friendly and helpful staff today.
We know that sometimes dental services can quickly become expensive. It is almost impracticable to pay out of pocket. Here at Plainview Dental we accept Care Credit for you to pay for your dental services. Visit Care Credit to apply today.
New Patient forms