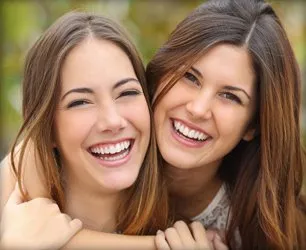 Your Local Gum Disease Specialists
Periodontal disease attacks your gums and the bones supporting your teeth. It's caused by a buildup of plaque, which is a sticky film of food debris, bacteria, and saliva. Without proper plaque removal, your gums and bone will be damaged. Let Plainview Dental take care of all of your periodontal needs.
If you're experiencing red, swollen, or bleeding gums, you can rely on us for the professional dental care you need. Contact today for more information or to schedule your next appointment.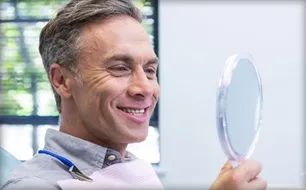 Full-Service Periodontal Care
Periodontal maintenance
Debridements
Scaling
Root planing